WELCOME TO I-GEN RESOURCES GROUP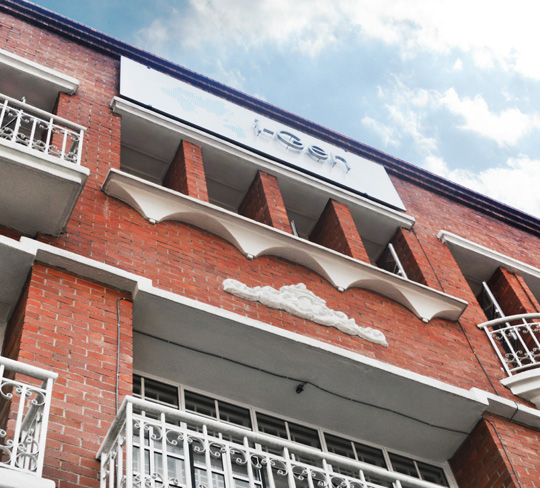 THE FIRE EQUIPMENT EXPERT
Founded in 2005, I-Gen Resources Group has evolved into a full-service design, engineering, construction, technical and professional services business group.
Backed by industry-leading manufacturers locally and abroad, each fire protection solution marketed by the group is unique in its class, providing safety solutions beyond customer expectations and safety standards.
I-Gen Resources Group holds numerous distribution rights with manufacturers from Malaysia, USA and Austria, offering complete range of fire protection and fire fighting solutions that serves all types of industries and requirements.
Unique & Niche
Fire Protection
Solutions
OUR RANGE OF FIRE PROTECTION SOLUTIONS
All Items
Fire Suppression System
Fire Alarm & Detection System
Wet Base System